Solutions for Extreme Operating Conditions
For guaranteed safe cabling of your wind turbines, We are by your side! Quickly and accurately - our full-service custom solutions have been developed specifically for the extreme operating conditions of wind-based power generation.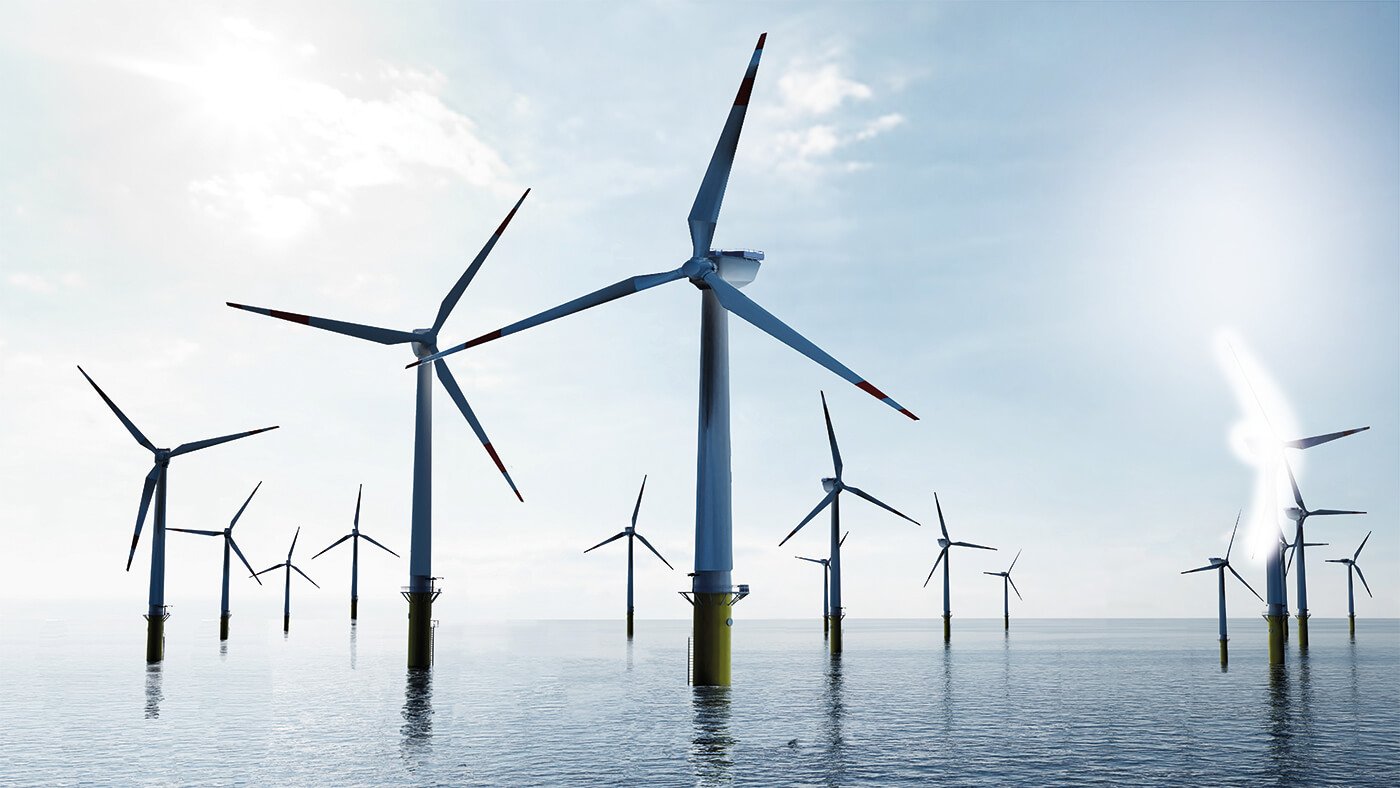 With more than 50 years of experience, we offer reliable and durable cabling solutions for various wind power applications, such as:
Electric power generators
Rotor de-icing systems
Rotor braking systems
Temperature monitoring
Lightning protection
Our Products and Services Include ...
Data Cable wind power
Data Cables
Shielded cables
Bus cables
Sensor cables
Drive control
Control Lines
Control of actuators (motors)
Signal transmission of the fire alarm system
Signal transmission of the slip ring
Power Cable, Servo Cable
Servo Lines / Power Lines
Power supply of the actuators
Transmission of power currents
Hybrid Cable
Hybrid Lines
Combination of different applications in a single line (e.g. control and power line)
Cables and lines
Customized Cables According to Individual Customer Requirements. We offer customized special cables in quantities as low as 110 yards.
Read more about our wind energy solutions at our HEW-Kabel website