Custom nuclear power cable solutions for ultimate reliability
We've been providing the global nuclear power market with cables for more than 40 years. Our solutions ensure superior levels of performance and safety in the world's most extreme environments. They're immune to electrical interference and radiation, and have long operational lifetimes to keep things running smoothly for decades.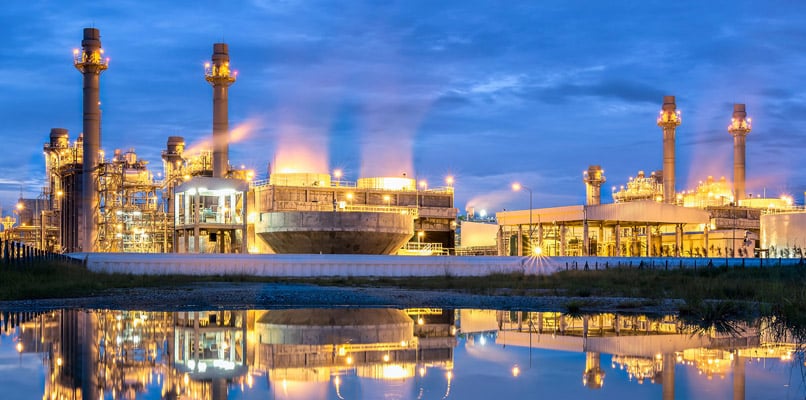 Why choose our nuclear power cable solutions?
Safety classified cable solutions for nuclear power plants
When "extreme" is the standard in the nuclear power industry, safety is absolutely crucial. Operations have to contend with extreme levels of radiation, pressure and temperatures every single day. In these hazardous environments, things like reliability, fire resistance and long operational lifetime are essential properties for cables and wires.
A safety-first approach
Our solutions are designed to meet various safety standards, including those established by the International Nuclear Authority. When appropriate, they're also independently qualified – providing extra assurance in ultra-extreme environments. All products also come with an operational lifetime of up to 60 years.
Dedicated team of nuclear power specialists
As a leading supplier to the global nuclear energy market, our experience in this area is particularly strong. Nuclear applications are demanding in many respects and understanding industry requirements is vital to success. For this reason, Habia has a dedicated team of specialists who have the competencies and experience needed to manage every aspect of the cable development process, from project management to securing approvals.
Our understanding and knowledge on the effects of radiation on polymers has been gained through working and learning from large organisations such as IEEE, Westinghouse Electric (Sweden), BNFL (UK), CERN (Switzerland), AEA Technology (UK), SCK/CEN (Belgium) and UJV (Czech Republic). We also employ and co-operate with research institutes to prove our materials are suitable for each specific application.
Typical nuclear power cable features:
Smaller dimensions and lower weight than traditional solutions
Operational lifespan of 60 years
Optimum protection against electromagnetic interference and radiation
Guarantees no flame propagation and non-emission of toxic gases for intrinsically safe circuits