Quality-based management
At Habia, quality is fundamental to everything we do. We have a quality-based management approach and work in a systematic way so we can meet our customers expectations and leverage experience to help us predict, prevent and improve.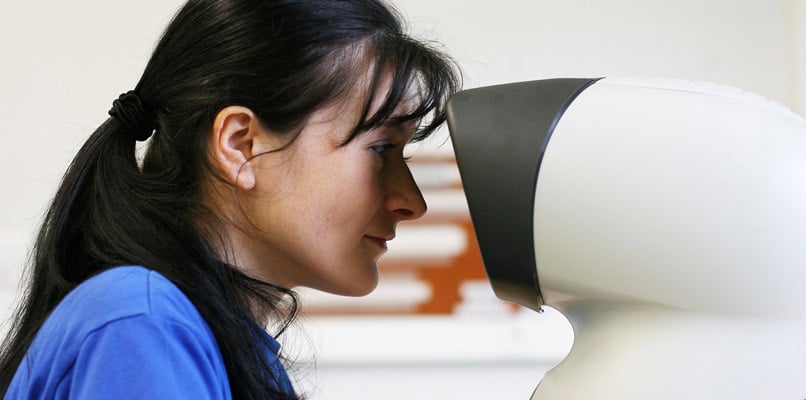 This process involves:
Quality planning to establish what we want to achieve
Quality assurance to identify opportunities to reach the preferred result
Quality control to monitor operations and ensure the right actions are taken to meet expectations
Continuous improvement to help us learn from experience and improve
Meet customer expectations
In our main processes the quality-based management help us to:
Understand customer requirements
Transform them to our product definition, describing qualified materials, configurations and production processes
Keep our production system in such a condition that we can deliver our products without deviations or variations
Document our deliveries and provide records and certificates, agreed with our customers
Quality standards
Habia Cable is certified towards ISO-9001 since 1993. This is the best way to compare our Management System towards common and agreed standards. It creates confidence for us and our customers and it help us to drive continuous improvements. It also helps to understand and identify special customer needs through direct requirements or references to industry standards.
To satisfy the very high requirements in the Nuclear industry, Habia Cable AB in Sweden is also able to deliver products according to the ASME Nuclear Quality Assurance (NQA-1) standard.