Customized and innovative solutions for the automotive industry
Customised wires and cables for exhaust aftertreatment and brake sensors. Heating wires for various applications in cars. Cables for electric and hybrid cars as well as trucks or various driver assistance systems.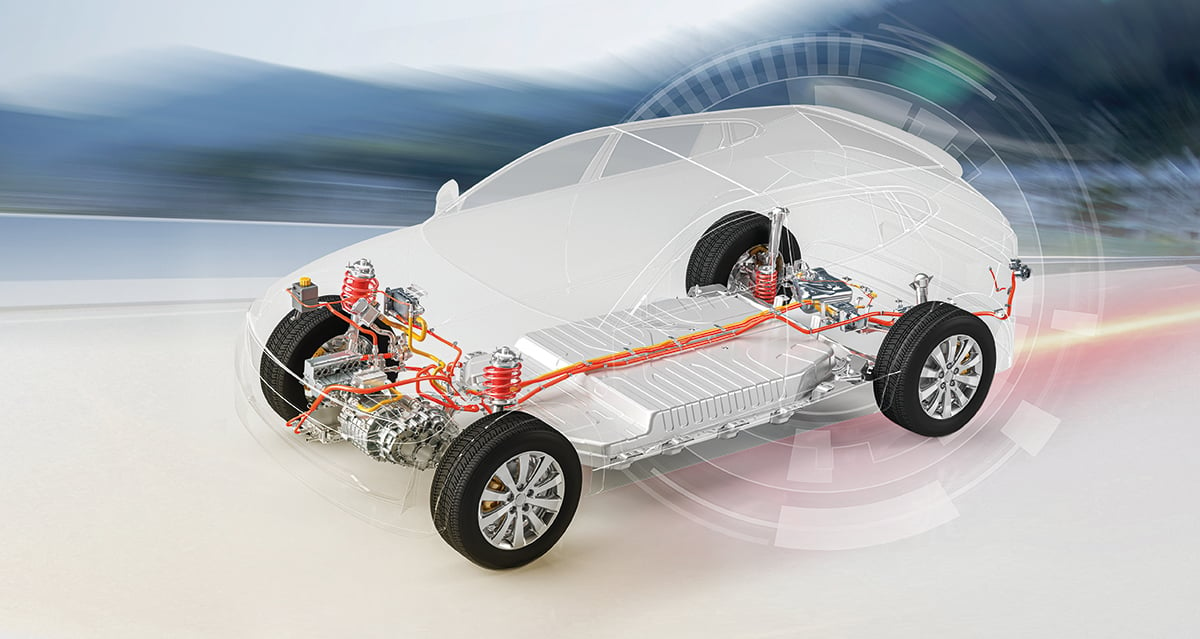 Habia develops and manufactures customized solutions for mass production that help meet the growing demands in the automotive industry.
Our products cover a broad range of applications and can be used particularly in demanding environments, such as the large field of exhaust aftertreatment, high-voltage technology for electric and hybrid vehicles or various driver assistance systems:
Lambda and NOx sensor lines
AdBlue®-resistant lines for SCR systems
Lines for brake pad wear sensors
Transmission lines
High-voltage lines for hybrid technology
If we do not already have a suitable product in our portfolio, we are happy to design the ideal customized solution for you. Please feel free to reach out and our team would be happy to assist you.
HV-Systems
HV cables from HEW are extremely flexible, extremely temperature-resistant and mechanically highly resilient. The wide range of possible cross-sections makes it possible to implement a wide variety of applications.
Read more about our HV-systems at HEW-kabel.com