Solving the challenges of sustainability
Sustainability is a key element in building a smarter, more connected future – but also an enormous challenge for industries and governments across the globe. At Habia, we're constantly striving to improve and deliver more sustainable solutions through our business operations, products and manufacturing.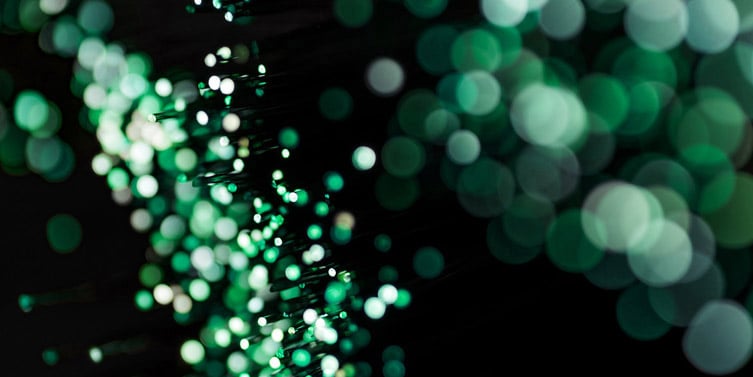 Our driving vision is to discover better connections for a smarter future. That means constantly innovating and improving, enabling our customers to create products and run operations that are more intelligent, efficient and functional.
But that's not all. A smarter future needs to be one driven by sustainability – a world where technology and connectivity empower and enhance life for both people and the planet. This future is only achievable through united efforts, which is why our group's goals and Code of Conduct are based on and aligned with the United Nations 2030 Agenda for Sustainable Development.
Delivering a smart and sustainable future is a daunting task, but at Habia, we're well-practised when it comes to solving the impossible – it's in our DNA, and what we aim to deliver for our customers every day. And we never shy away from a challenge. Read on and find out more about how we're making it happen.
Solutions for a smarter future
Technology and innovation have a crucial part to play in the shift to a more sustainable future. We take great pride in the fact that our cable solutions contribute to important existing and emerging sustainable transport and clean or renewable energy applications including nuclear, tidal and wave power. And we will continue to support and work with innovators in this area.
Many of our products also deliver sustainability benefits through their design or end-use. Our custom solutions often reduce energy consumption and climate impact through lighter weight, longer operational lifespans or higher performance and efficiency.
Do you want to find out if our solutions can help improve the sustainability of your application or product? Contact us today.
Striving for better, one step at a time
For us, it isn't just about developing and manufacturing products that meet our customers' requirements. It's also about constantly striving for better, more efficient ways of doing things, and reducing the environmental impact of our operations and products.
Even small initiatives can make a big difference – for example, by switching their light bulbs to LED and only operating electrical equipment when necessary, our factory in Lubieszyn, Poland reduced their energy consumption by almost 10% from 2019 to 2020.

In development and production, we adhere to high specifications and standards, and all of our materials are evaluated for their impact on health, the environment and their compliance with legislation. We also promote the responsible and sustainable recycling and disposal of end-of-life products, materials and packaging. Find out more in our guide to cable recycling and the sustainable disposal of materials and packaging.
A business committed to sustainability
Habia has adopted Code of Conduct on Corporate Social Responsibility which is based on the UN Sustainable Development Goals (SDGs) and other international agreements and guidelines.
The Code of Conduct focuses on three areas: people and society, the environment and business ethics. It also summarizes the Group's approach with respect to suppliers, quality and product liability, and thus outlines our efforts to create a sustainable value chain. At Habia, we are able to meet stringent customer requirements in the areas of business ethics, environmental responsibility and human rights.