Habia Cable and HEW-KABEL building a more connected future – together
News
Corporate information
The organisational merger of HEW-KABEL and Habia Cable has now been completed, with operations united under one integrated structure designed to better serve customers across the globe.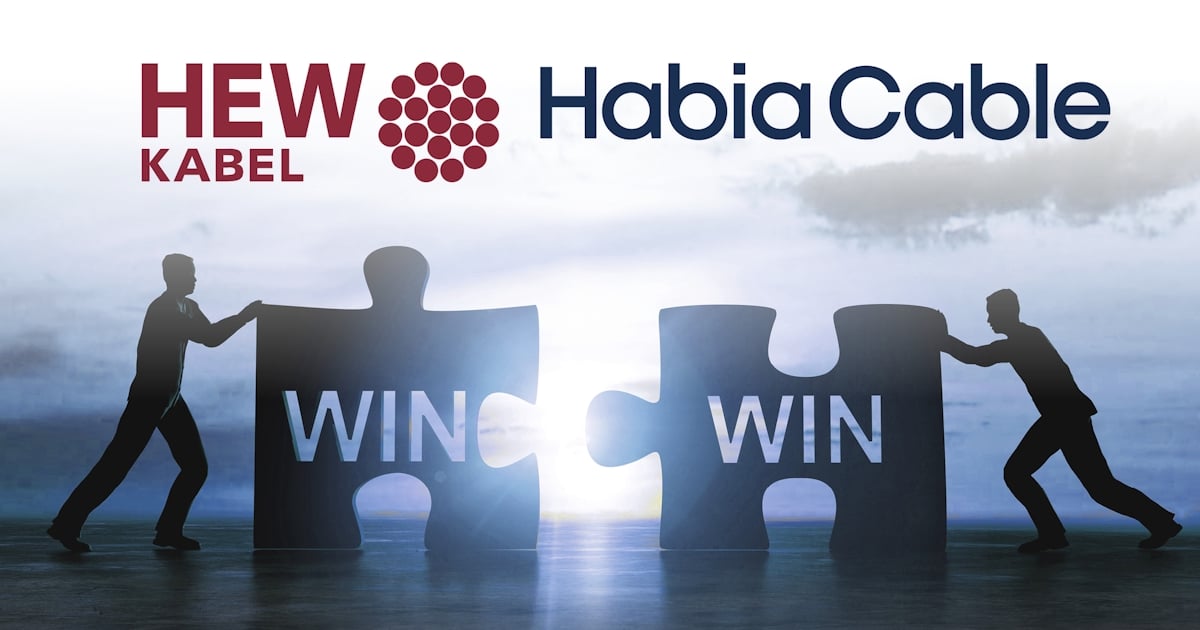 UPPLANDS VÄSBY, Sweden / WIPPERFÜRTH, Germany, x July 2023
Following the acquisition of Habia Cable by HEW-KABEL Holding GmbH in October last year, the two companies have been working together to unite as one leading specialist cable and connectivity group serving the global market.
The organisational side of this merger is now complete, with a single integrated operational structure in place that will bring forth the best of our strengths. We aim to combine the speed and agility of a local supplier with the resources and expertise of a global group.
To achieve this, our sales teams will be organised regionally, enabling them to work closely with our customers, building relationships and familiarity with their unique requirements to deliver exceptional quality and service.
These teams will be backed by the organisation's combined production capabilities in five specialised factories across Europe and Asia, as well as our corporate research and development department.
We will reach out to our customers directly to communicate any changes in contacts where new local sales representatives will be introduced.
We look forward to this step forward in our merger, and to continuing to work with our customers to provide cable and connectivity solutions beyond the ordinary.
For further information, please contact:
Carl Modigh, CEO Habia Cable and HEW-KABEL, T: +46 709 851 856