Our Manufacturing Competence- for your special needs
We are a world leader in the production and processing of high-quality PTFE  tapes (such as our HEI-Tape®). From in-house wire drawing, electro-plating, and stranding to silicone compounding, our modern, in-house developed and designed machinery allows us to implement all common, but also very special and patented manufacturing processes.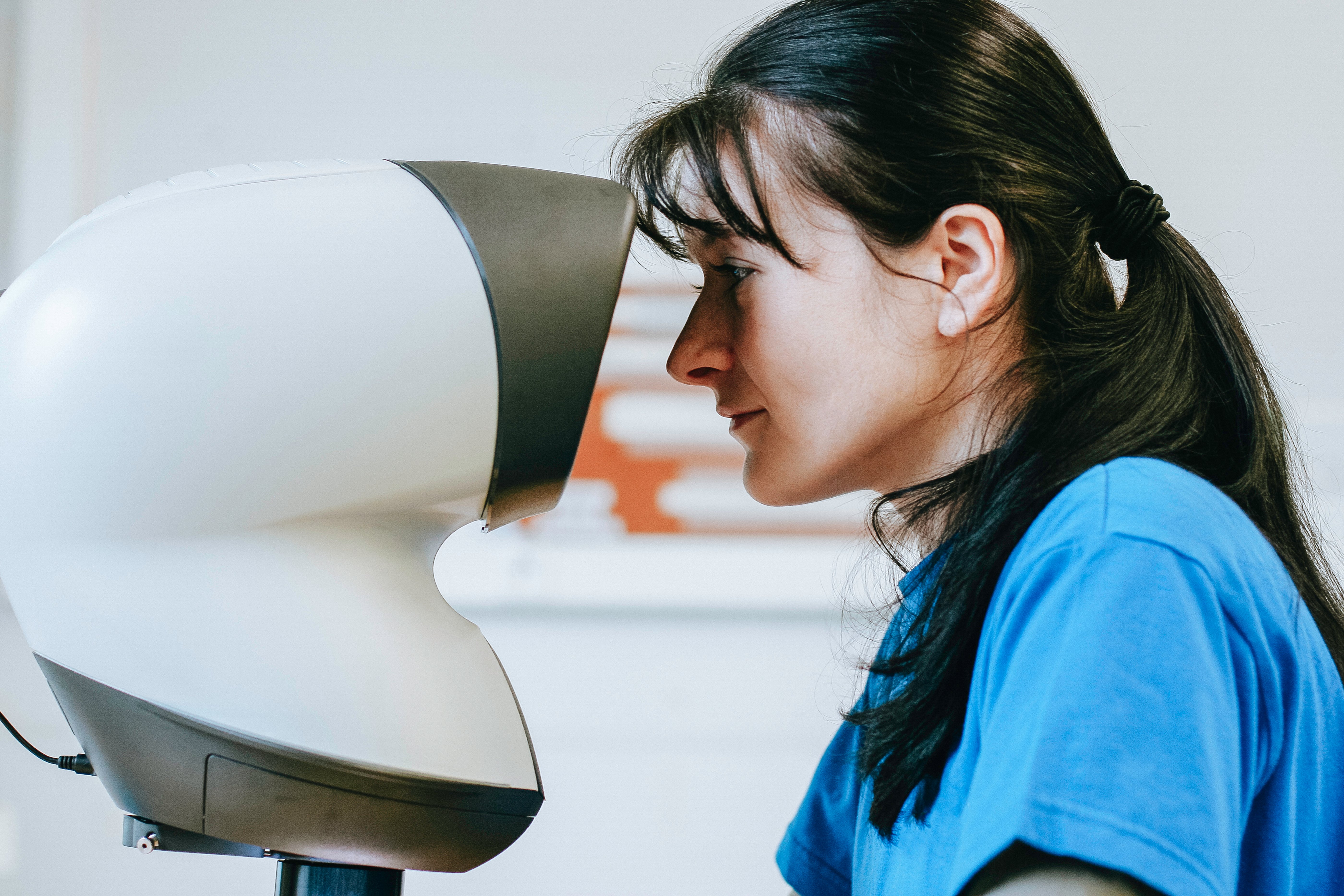 In cooperation with our customers, we continuously develop new products and test them under extreme conditions in our own laboratories. Permanent production monitoring is also implemented in the production process, which ensures a high level of manufacturing and product quality.
Cable design, material selection and procedures in the production process are each individually designed to meet your custom requirements. At the same time, all of our products comply with international standards.
It is our pleasure to offer you a proven solution or to develop a cable design in cooperation with you, which is optimally adapted to your specific demands and requirements.
In over 50 years, we have successfully developed countless cable solutions. Contact us to learn more about how you can benefit directly from our extensive experience. Reach out with one of our representatives today!
Read more about our manufacturing competence at our HEW-Kabel site